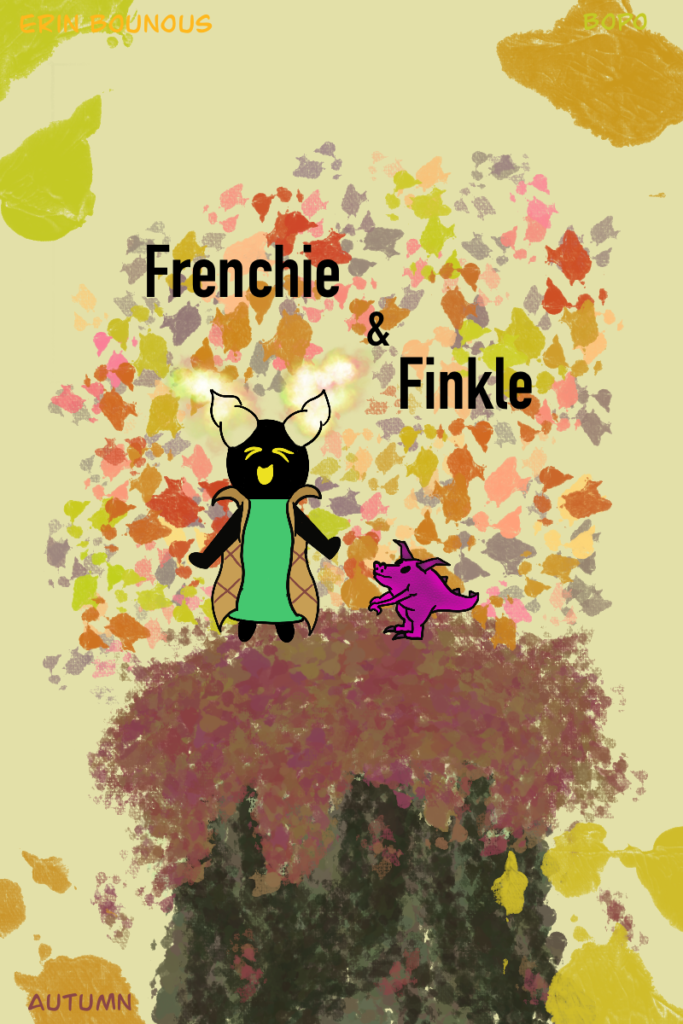 First chapter drops here on February 28, 2022!
Join Frenchie, a demon, and his pet Finkle as they live the idealized cottage-core lifestyle, remote from all civilization, until all of that is upended when a mysterious letter is delivered. This webcomic has adventure and the quiet comfort of a cabin in the wilderness.
This is a free, fantasy webcomic. I will have the entire first chapter of the Autumn edition uploaded and available to read. Along with it will be a free pdf file to download the chapter. I plan to also complete an edition for each season.
I am very excited and can't wait for you all to get to know Frenchie the demon. Have a wonderful February!